Logan, Utah
Hours of Operation:
Monday - Thursday 6 am to Midnight / Friday & Saturday 24 hours per day/ Sunday 24 hours til 10 PM
Address 1:
1040 North Main Street
Address 2:
City:
Logan
State:
Utah
Zip:
84341
Phone:
435.752.4467
Fax:
435.792.0081
Welcome to IHOP in Logan, UT. We are conveniently located on the corner of Main Street and 1000 North, just west of the Utah State University campus. We proudly serve all Aggies and their fans. Come join us and "Make it an IHOP day!"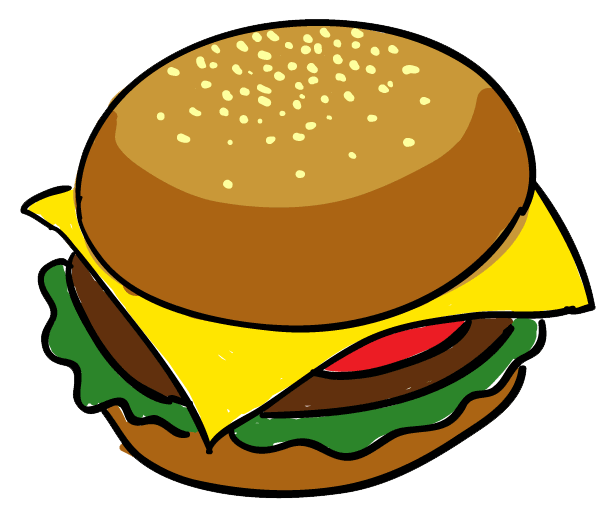 Specials
Kids eat free at IHOP everyday, 4pm - 10pm!
For a limited time, receive one free Kid's Meal with each adult entrée purchase.
Free meal valid for kids 12 and under on "Just for Kids" menu items. Drinks not included unless otherwise specified on "Just for Kids" menu. Not valid with any other discounts or coupons. Dine-in only.

Events